Regenexx® Procedures for Shoulder Conditions
We offer Regenexx stem cell treatments for shoulders and platelet injections to help stimulate healing. These stem cell shoulder therapies and procedures are available for the following shoulder conditions:
Rotator cuff tears
Arthritis of the shoulder joint
Thoracic outlet syndrome
Labral tears or degeneration
Rotator cuff tendonitis & tendinosis
AC Joint Separation
Recurrent shoulder dislocations
The success rate depends on the stage of the treated problem. You can learn more about the success rate in shoulder conditions here.
How The Two Regenexx® Procedures Work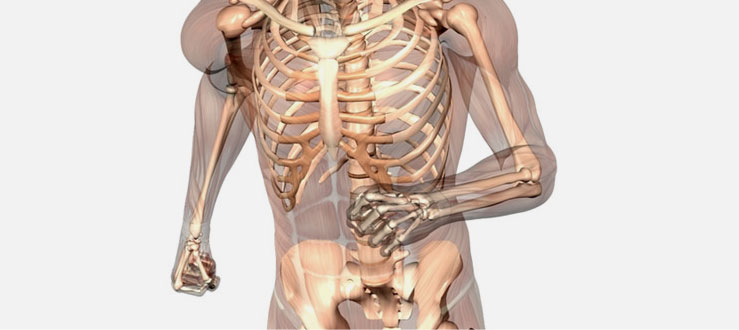 Stem Cell Treatments
Stem cells have the ability to replicate and develop into healthy new tissue. These cells are stored in your body and poised to leap into action to repair damage. Unfortunately, as you age or get injured, you may not have enough of these cells to fully repair affected areas but Regenexx stem cell procedures help overcome this challenge.
During your bone marrow aspiration (BMA) your stem cells will be extracted in the on-site laboratory and later the same day a concentrated dose of cells will be injected precisely into the damaged area amplifying  your body's natural healing mechanisms.
According to the current research stem cells extracted from bone marrow tend to develop into cartilage and bone cells and therefore bone marrow is preferable source of stem cells used in orthopaedic conditions.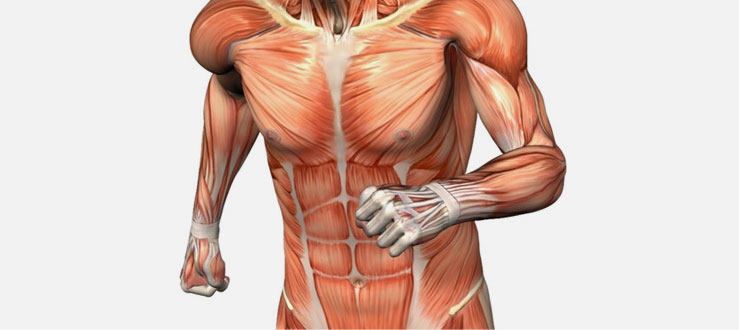 Blood Platelet Treatments
Platelets injections stimulate healing by providing important concentrated growth factors from your blood to the site of injury. The concentrated dose of growth factors facilitates the action of your stem cells as they work to repair damaged tissue.
Our advanced platelet products are more pure and concentrated than those created by automated machines.
Platelet procedures are commonly used for soft tissue injuries, mild arthritis and spine conditions. They can be used as a stand alone procedures or in combination  with stem cell procedures.