Dr Juozaitis and Dr Kirkor met in 2010 in Shrewsbury & Telford Hospitals NHS Trust, where they have both held substantive posts as Consultants in Pain Medicine & Anaesthesia. Together, they have been running a successful, interventional pain management service for the Trust for several years, treating hundreds of patients with complex pain problems. In 2017 they set up Algocells, a company dedicated to regenerative orthopaedics. In January 2018, Algocells became Regenexx affiliated and Dr Juozaitis and Dr Kirkor, after extensive training in the USA, became certified Regenexx providers. In May 2018, Algocells opened its first clinics in Birmingham and London, becoming the first Regenexx provider in the UK.
About Our Doctors
Dr Martynas Juozaitis MD
Dr Juozaitis is a Consultant in Anaesthesia and Pain Management at Princess Royal Hospital SATH NHS Trust UK. Dr Juozaitis got his qualifications after completing his medical training in 2004 and worked as a consultant at a busy university hospital (tertiary centre) in the capital of Lithuania, Vilnius.
The hospital is known for its research, innovations, national standard development and this is were the first Lithuanian Pain Management Clinic was open accepting national referrals.
Dr Juozaitis moved to the UK in 2006 were he continued his professional progress and education and was involved in several service developments within the hospital. Dr Juozaitis' professional interest is musculoskeletal pain management mainly, interventional treatments with the focus on spinal pain and functional improvement.
His current practice is part of busy multidisciplinary musculoskeletal centre with weekly interventional day surgery sessions and outpatient consultation service. He has practicing privileges at several private hospitals, such as Nuffield Hospitals in Wolverhampton and Shrewsbury and Dolan Park Hospital in Birmingham.
Dr Juozaitis is a member of SIS (Spine Intervention Society), IOF (Interventional Orthopaedic Foundation) and he is an Associate Fellow  of The Royal College of Anaesthetists.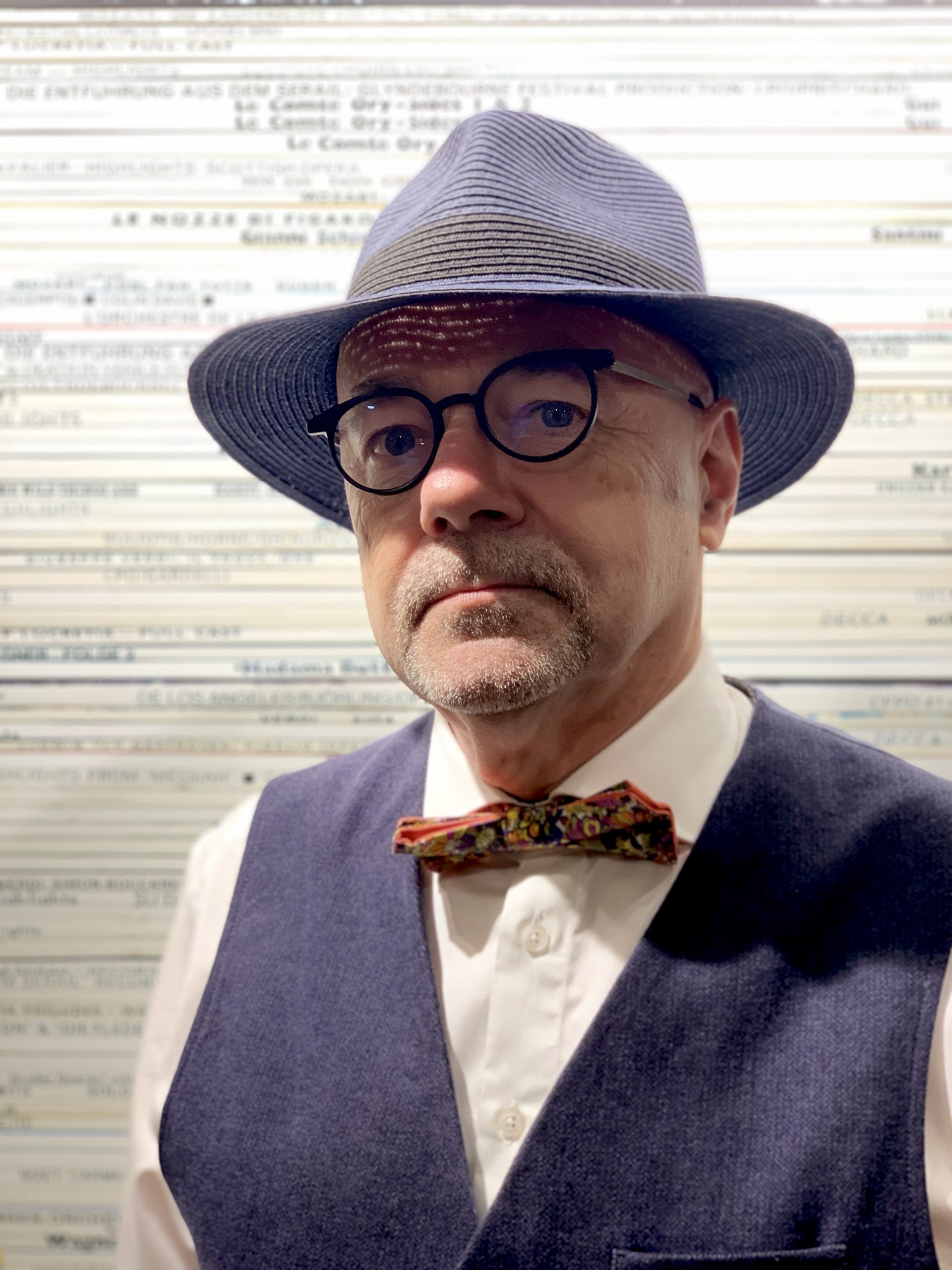 Dr Zbigniew M Kirkor MD, PhD
Dr Kirkor is an independent  Consultant in Anaesthesia and Pain Medicine. He was a Clinical Lead for Pain Services at Shrewsbury & Telford Hospitals NHS Trust until 2019 when he retired from NHS.
He completed his formal training in anaesthesia in 1994 and he held several consultant posts in Poland. He obtained his PhD in medicine in 1996. He moved to the UK in 2005 and he joined Pain Clinic at Stoke Mandeville Hospital (National Spine Injury Centre). In September 2010 he moved to Telford, Shropshire.
Dr Kirkor's special interest is interventional pain medicine, interventional medicine in MSK conditions, spine pain, whiplash injury, Whiplash-Associated Disorders and Complex Regional Pain Syndrome. Dr Kirkor is a member of Spine Interventions Society (Research Mentorship Committee ), North American Spine Society and Interventional Orthopaedic Foundation.
Dr Kirkor is a medico-legal expert witness and his area of expertise is anaesthesia and chronic pain. He is a member of the Expert Witness Institute (MEWI).
He won The Anaesthesia & Pain Medicine Consultant of the Year 2017 Award (The Lawyers Monthly Magazine).