Regenexx® Procedures for knee Conditions
Regenexx stem cell treatments for knees can help to stimulate the bodies healing process. The Regenexx stem cell procedures are suitable for the following knee conditions:
Arthritis
Meniscus Tears
Patellofemoral Syndrome/Chondromalacia
ACL Tears + PCL, LCL & MCL Tears & Sprains
Patellar Tendonitis
Pes anserine bursitis
Baker's cyst
Instability
Hamstrings Tendinopathy & Biceps Femoris Insertional Tendinopathy
The success rate of our stem cell treatment for knees depends on the stage of the treated problem. You can learn more about the success rate in knee conditions here
How The Two Regenexx® Procedures Work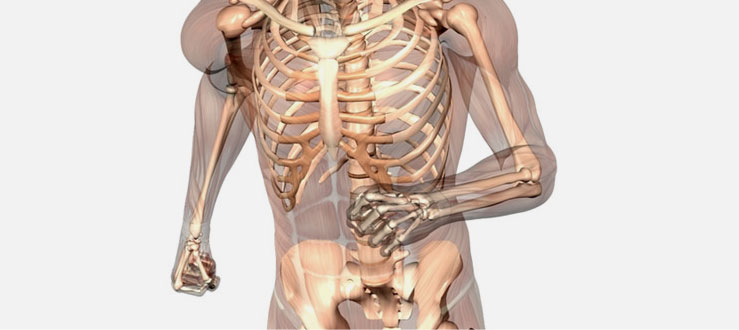 Knee Stem Cell Treatments
Knee pain can be caused by a number of injuries and conditions, and sufferers are often told the only way to resolve it is through replacement or other traumatic/invasive surgical means. Our stem cell treatment offers a non-surgical alternative to help heal ailments within the knee.
This is achieved through extracting stem cells from the bone marrow and injecting a concentrated dose of them into the precise area of the knee, on the same day, to promote the natural healing mechanisms within the body.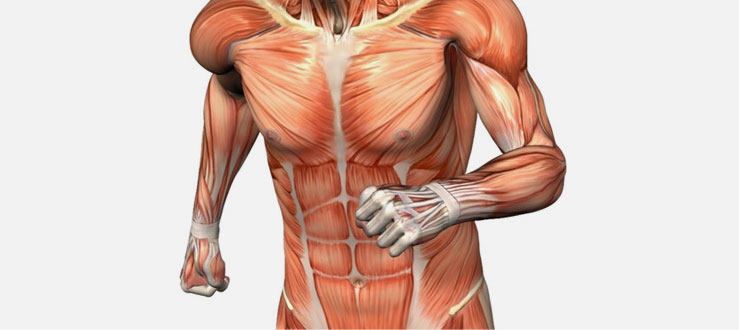 Knee Blood Platelet Treatments
By providing concentrated growth factors from your blood to the exact site of injury, our blood platelet treatment facilitates the action of the stem cells within the knee to repair damaged tissue.
Our advanced platelet products are purer and more concentrated than those created by automated machines, and we use image guidance to precisely pin-point the site of injury. This provides a non-surgical, effective way to treat knee ailments.